Elite Access
Here in Costa Rica there are many services that you and your party didn't know existed. We're here to tell you that they do exist. We don't want you to waste one single minute figuring out where to go. Vacations shouldn't be stressful trying to find the right hotel, mansion, fishing charter, tour, or restaurant so we're here to do it for you
Costa Rica is the most popular tourist spot in Central America because of Jaco Beach, beautiful women, and awesome fishing. What started as a sleepy little surf town has blossomed into a world famous beach town with a nightlife that rivals NY. The tropical blend of ocean views and crazy beaches is what Bachelor Party Bay is here for.
With Elite access you'll be able to get the red carpet for where to go and to be in the know. Its always a little odd travelling to foreign country with a foreign language which is why with Elite access you will be treated like Royalty. With private massages, private cooks, concierge service, and everything you could possibly need it's your tropical home away from home. You're on vacation come, relax, and stay a while.
Massage Therapy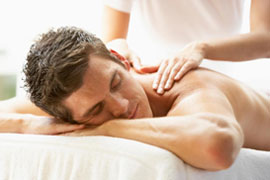 Everyone needs it
Unwind your mind and body with a professional
Available at times that work for you
Professionally qualified masseuses that will leave you feeling refreshed
Poolside or Oceanside locations
See DETAIL
BOOK or INQUIRE
Birthday Party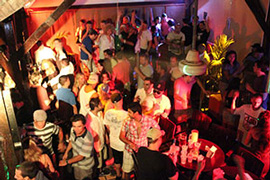 Private pool party with some of the hottest women in Costa Rica.
A lavish dinner at one of the best restaurants in the country.
Bottle service in one of the area's most luxurious night clubs.
From completely stocked party buses to luxury limousines.
Our Costa Rica fishing charters allow you to get on the water quickly.
There are many tours available for your party.
See DETAIL
BOOK or INQUIRE
SIZE DOESN'T MATTER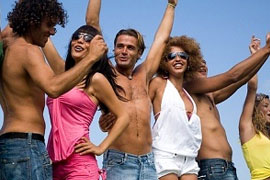 Don't worry about your groups size we'll accommodate
The more the merrier
Routing your budget to make sure you have the best possible time
See DETAIL
BOOK or INQUIRE
Private Chef's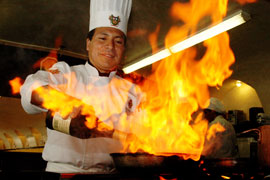 Don't want to go out but still want a gourmet meal?
Private chefs are available in your home at your disposal
Sample the local cuisine without leaving your couch
Breakfast, lunch, dinner, special events, parties
See DETAIL
BOOK or INQUIRE
La Iguana Professional Golf Course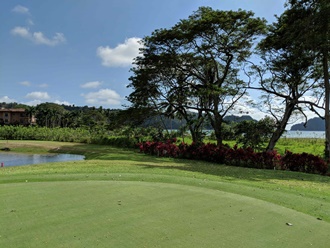 See DETAIL
BOOK or INQUIRE
Concierge service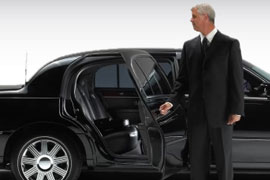 Stocked fridge and loaded bar
Tour guides for meet and greet services
Books your transportation
Arranges all your services from surf lessons to massages
Night club hosts
Event planners
Will make the reservations so you have time for yourself
You want it we'll get it
Costa Rica's Insider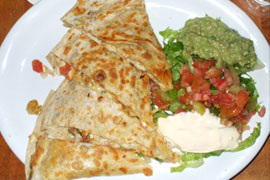 We offer you the inside scoop to take away all the guessing
Currency Exchange, ATM's banking
Nightclub and restaurant specials and recommendations
Where to shop, where to go, what to see